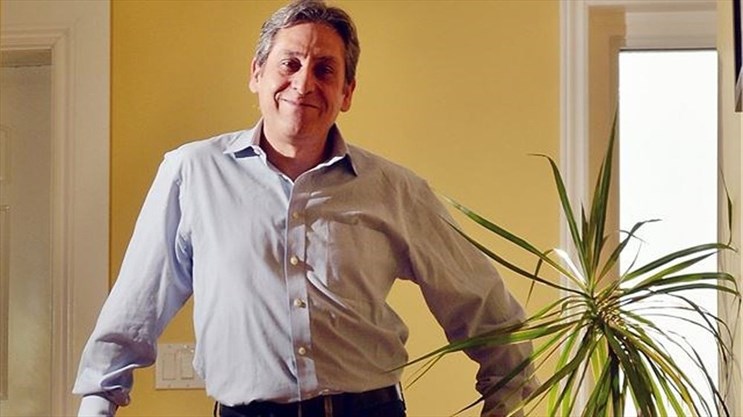 26 Dec

East Gwillimbury author sheds light on Middle East terror in new book

"It's not the pain that scared me, or the fear from the coming pain. It was the clear knowledge that I had changed as a human," Author Allen Sawan said after remembering his first visit to the Syrian jail.

Few novelists writing about the conflicts in the Middle East know firsthand what it's like to live in such chaos. But East Gwillimbury resident Sawan, who grew up in Lebanon, lived it. He spent his childhood on the run, doing everything he could to avoid the wreckage of the country's civil war. "Even now years later. I can still hear the echoes of voices of my fallen friends," Sawan said.

Eventually he turned to counter-terrorism as a means of fighting back against the Syrian Army and the Palestinian Liberation Army—both had caused immeasurable damage to his family, friends, and country. But by the time the war ended, Sawan was tired of violence. "I never wanted to write about this. I never wanted to talk about this," Sawan said, who came to Canada at 21. Sawan is a real estate agent by trade, but his wife, Rania, urged him to write about his experiences.